PROTECTING YOUR PROPERTY AND PUGET SOUND
The Puget Sound shoreline is in constant flux, with wind, waves, and other forces shaping and reshaping our bluffs and beaches and moving sediment along the shoreline. It's a natural process that ensures a healthy ecosystem for salmon, shorebirds, and other species. But if you're a waterfront homeowner, you might be concerned about how erosion could damage your property.
Fortunately, most of the Puget Sound coastline has low or moderate levels of erosion, which can be managed without losing the beach to a bulkhead or seawall. Coastal engineers have developed solutions that are attractive, affordable, and friendly to fish and wildlife.
Protecting your property and Puget Sound is easier than you might think.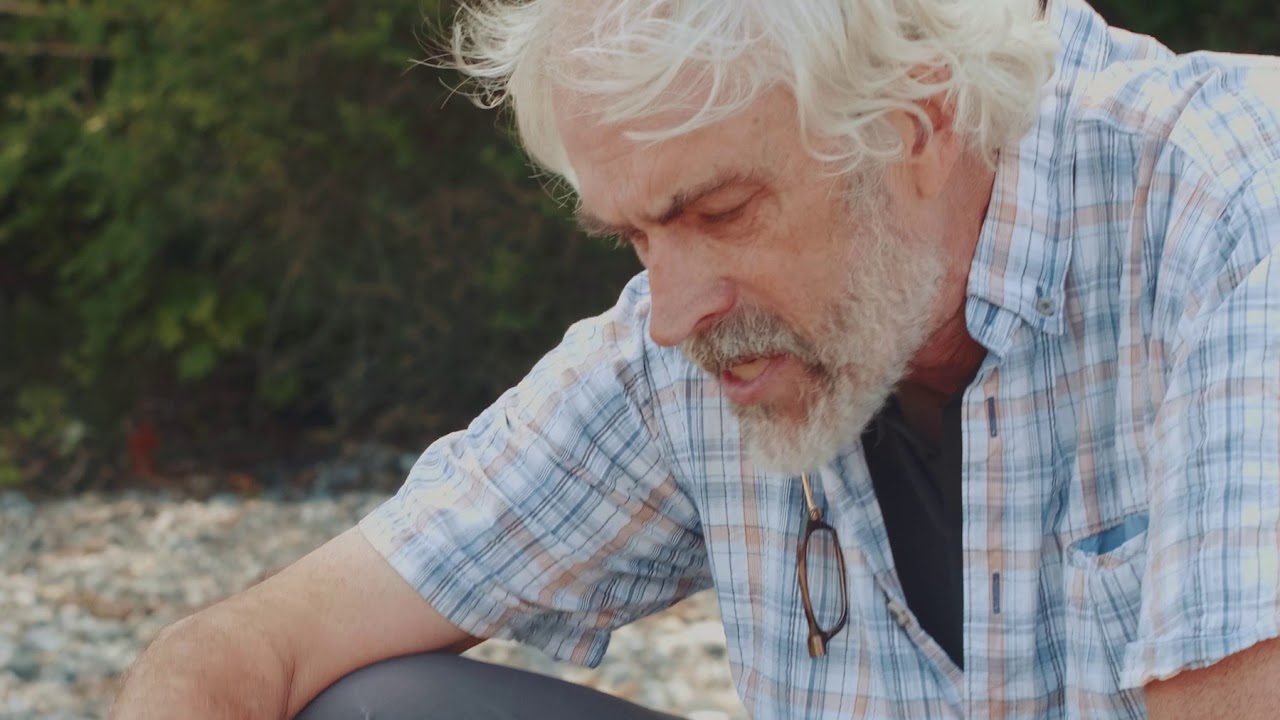 Coastal Beaches and Bluffs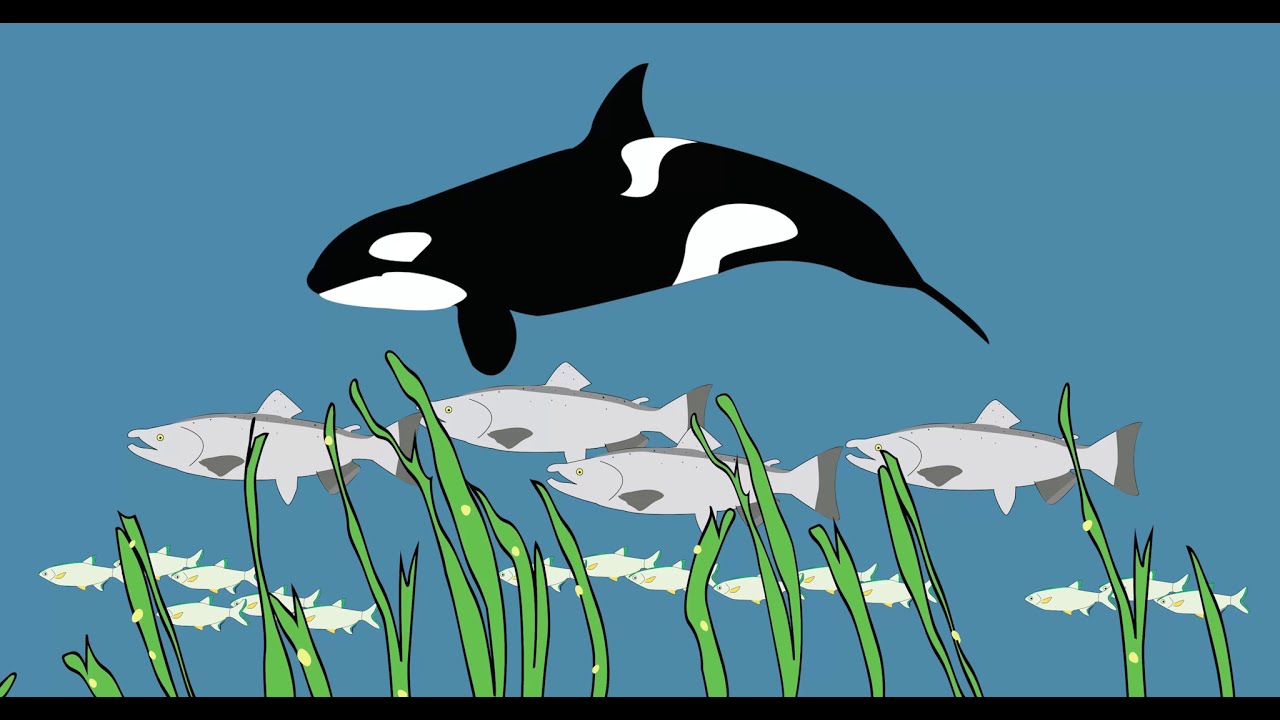 Managing Shoreline Erosion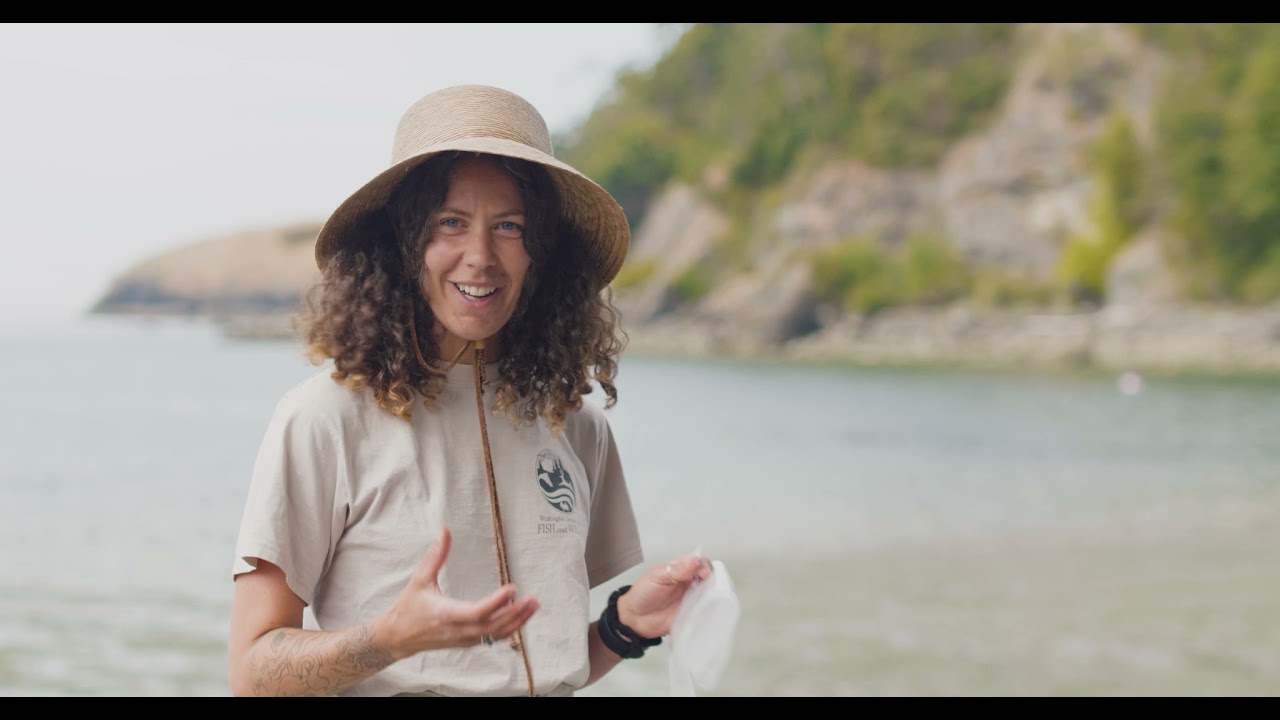 Restoring the Connection Between Land and Water
Coastal Beaches and Bluffs
Managing Shoreline Erosion
Restoring the Connection Between Land and Water